INSPIRING CHURCHES AND PASTORS
Providing and developing a healthy and organic growth!
Since 2010 the Inspire Network has been connecting churches and pastors with the purpose of providing and developing a healthy and organic growth among the ministries that walk with us! We are a ministry of the City Church in São José dos Campos and not a denomination or a model church to be installed in your community; we will not interfere in the denominational, ecclesiastical, administrative or financial areas of your church. We want to share the ministry resources from the City Church in São José dos Campos and resources from churches affiliated with the Network in order to inspire your ministry.
We are a resource agency that shares through an online platform thousands of materials that will bless your celebrations and ministries, covering all age groups from babies to the elderly.
We have weekly online training to empower your ministerial team, in addition to promoting meetings with pastors to strengthen their networking!
Our intention is to serve your church so that it bears fruit in an organic way and in a way that takes advantage of every process that a healthy church needs to go through.
We believe that the vision the Lord has given about your church to you is unique and non-transferable! That is why we want to contribute so that together we can fulfill the great commandment of the Great Commission!
"No one does anything big alone, and if he does it alone it is because it is not big." Carlito Paes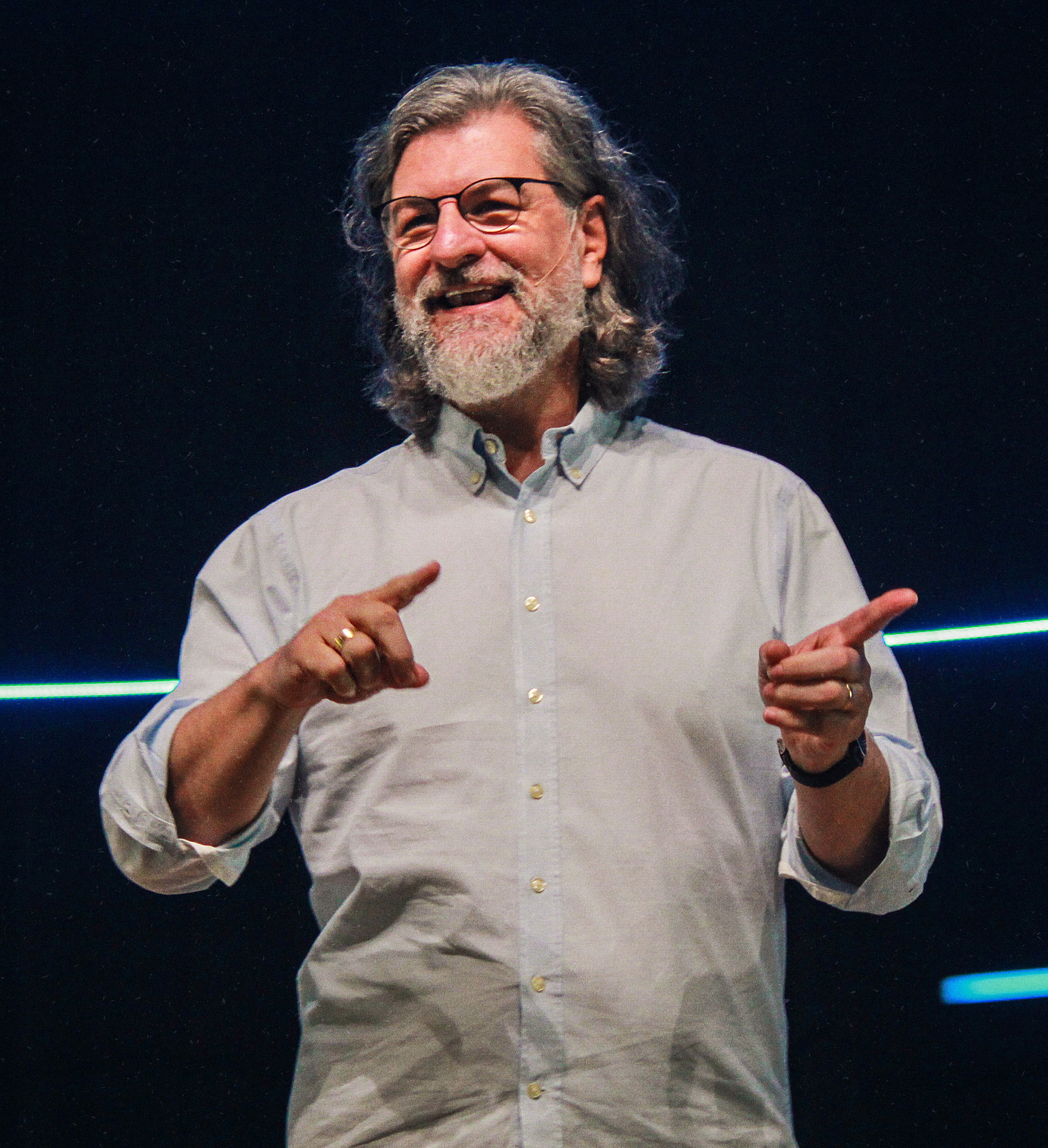 Carlito Paes
Leading Pastor of the City Church Founder of the Inspire Network of Churches
____
I often say that the church is not the point of arrival, but the point of departure! When we have strong, healthy, relevant churches, we prepare disciples to move toward their life purpose and establish God's Kingdom on earth! But this is only possible when the church is ready to step out of its comfort zone and its traditions into God's new plan. For more than 20 years we have made this decision in the City Church and since then we have experienced exponential growth and a vibrant and passionate church for Jesus.

We needed to change - changes are always needed! We did this by letting go of old habits, contextualizing the biblical message, rethinking ministries, and empowering leadership. I am convinced that there is no formula for church growth, not least because God does not anoint methods, but leaders. And there are biblical principles that can guide your church and make it a prevailing church!

At Inspire Network we do not apply methods, we share principles. We believe that each church, within its own way and its influence, can influence its community and play its role. As the Inspire Network, through the City Church, we are ready to share with you what we have experienced over these years, establishing a family to belong to 23,000 members. Let's go together to the best years of your church!
Team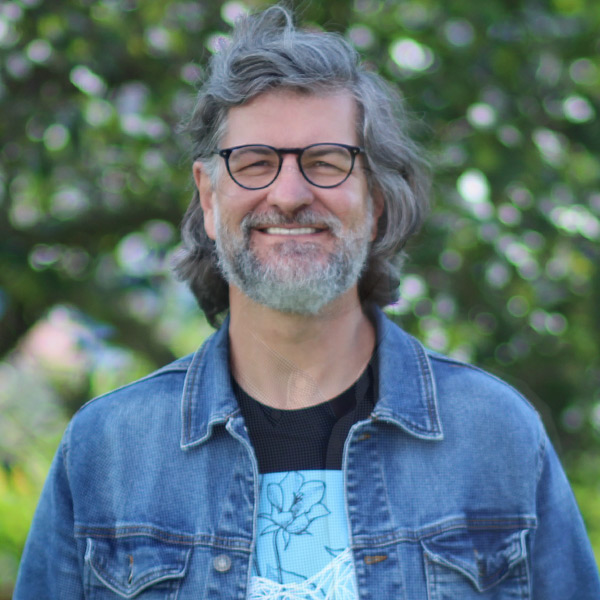 Carlito Paes
Global Manager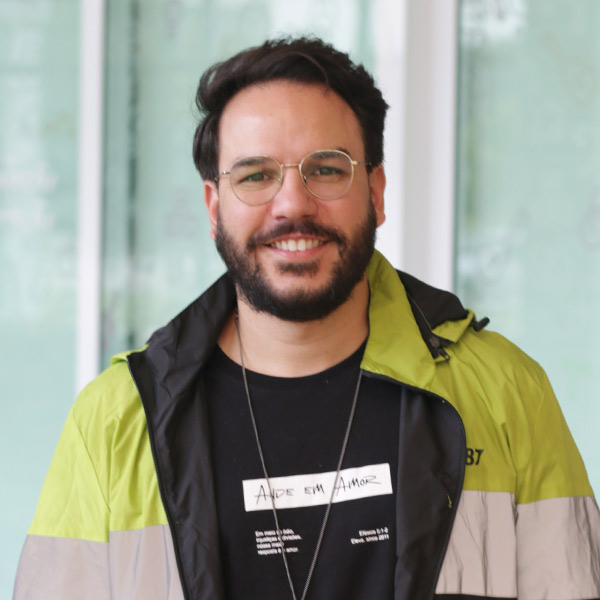 Marcos Madaleno
National Manager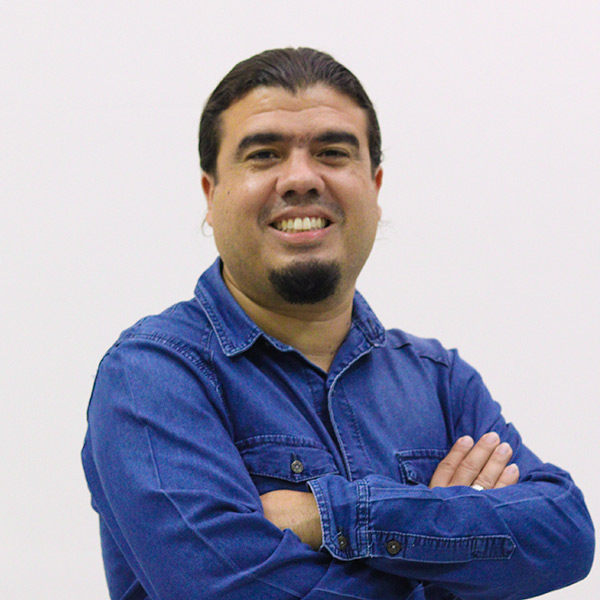 Yan Lima
Executive Manager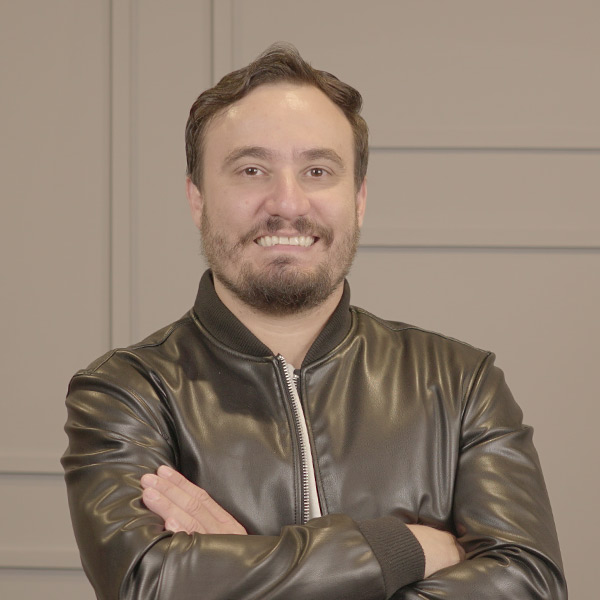 Vinicius Carvalho
International Manager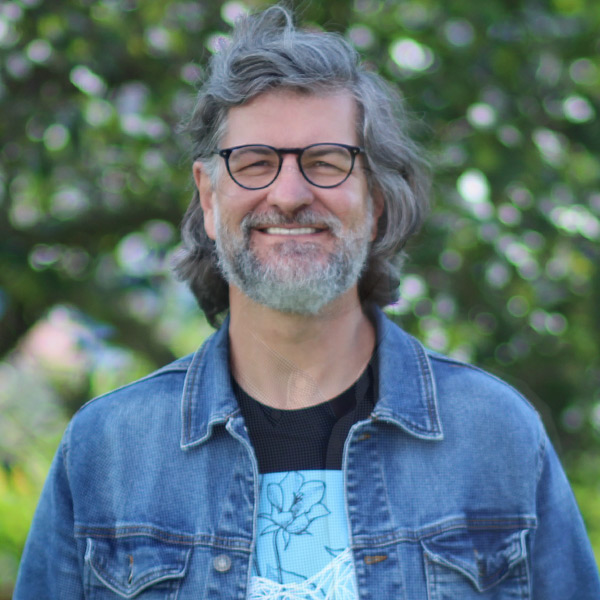 Carlito Paes
Global Manager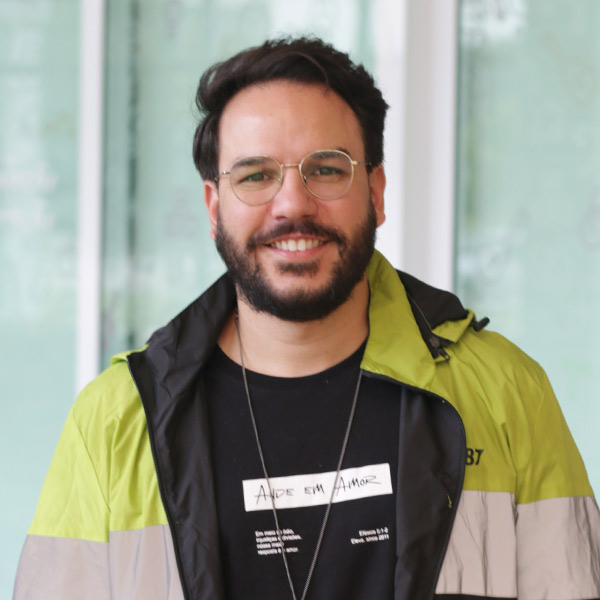 Marcos Madaleno
National Manager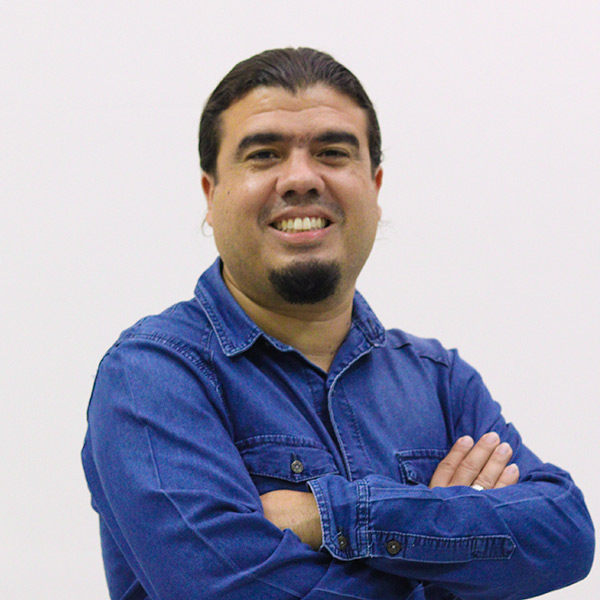 Yan Lima
Executive Manager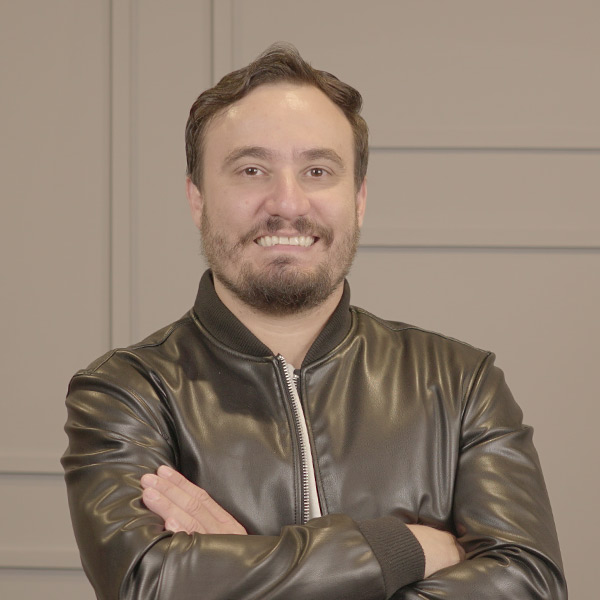 Vinicius Carvalho
International Manager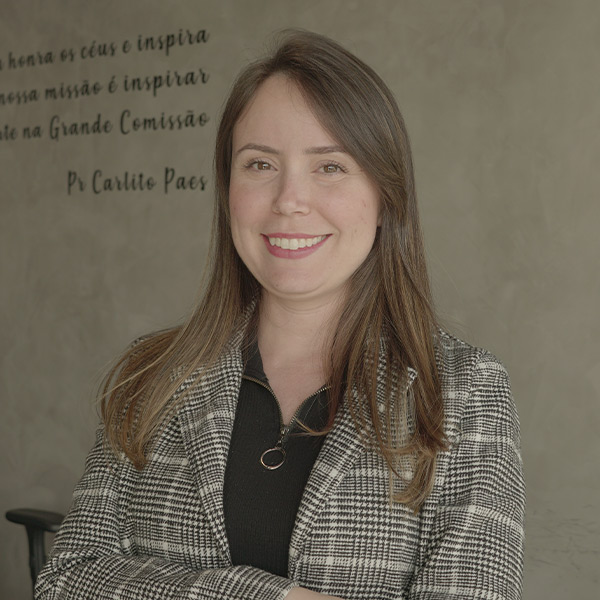 Maísa Lima
Administrative Coordinator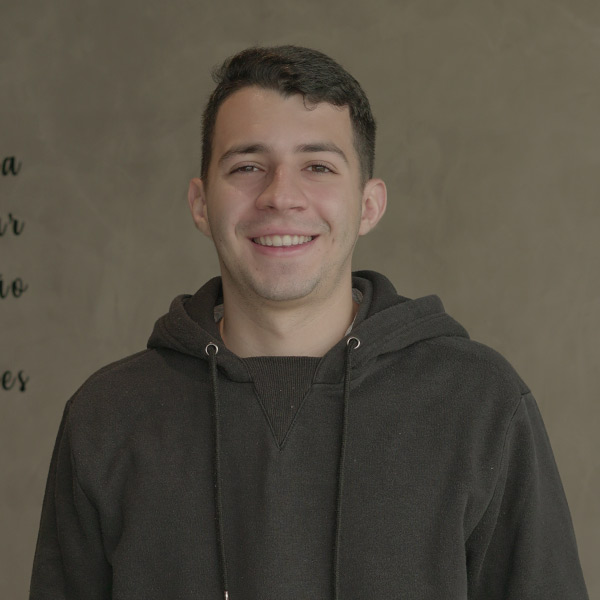 Matheus Moraes
Global Coordinator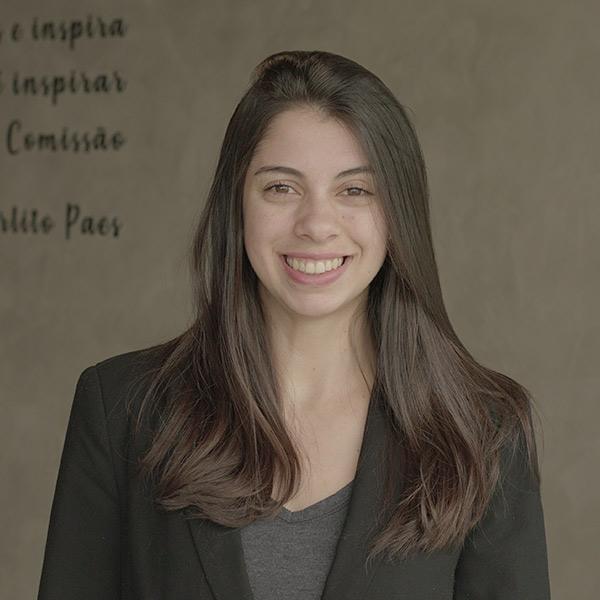 Jéssica Papalardi
Financial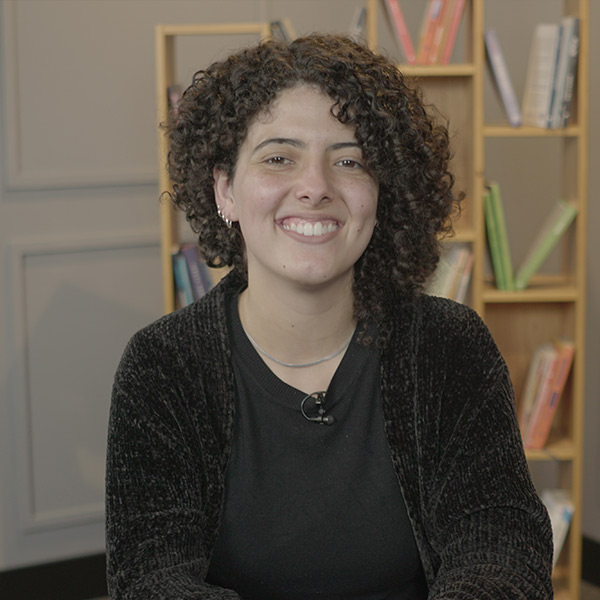 Ana Chagas
Producer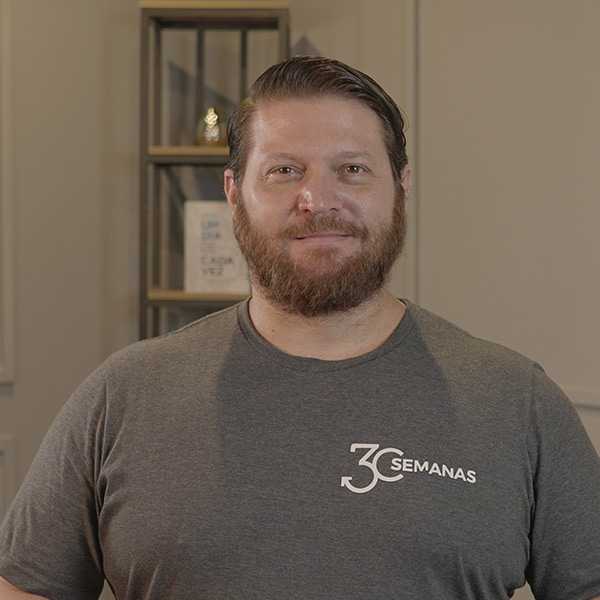 Pr. Cláudio Lopes
30 Weeks Brazil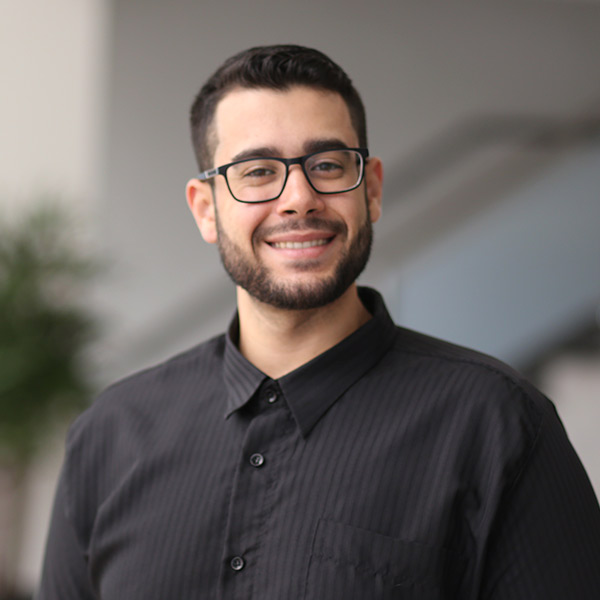 Matheus Ribeiro
Base Coordinator Rio de Janeiro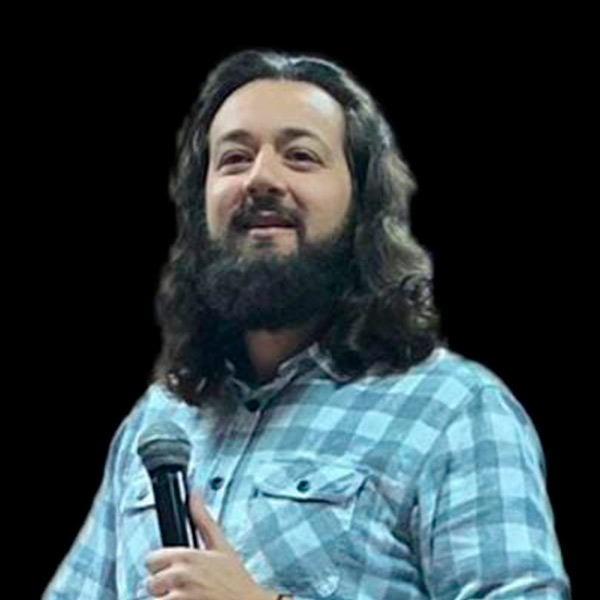 Lucas Marques
Portugal Coordinator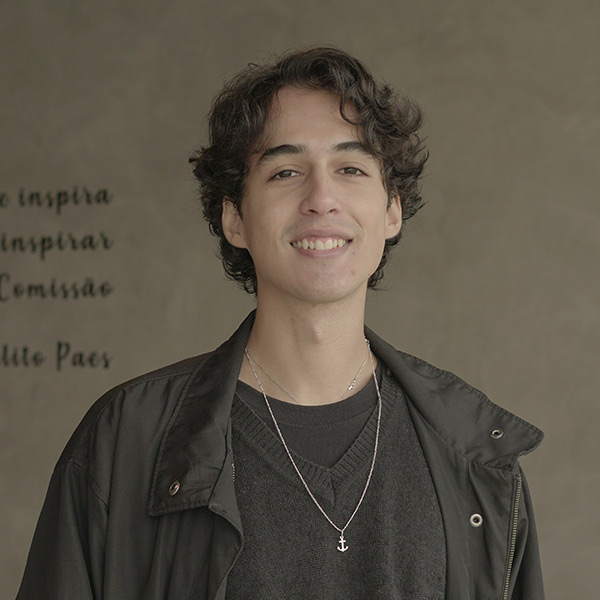 Marcos Retes
Designer
Mission, Vision and Values
As a network of churches we seek to inspire, empower, share, celebrate and transform realities.
Integrity, Technological Management, Measurable Results, Transformative Strategies, Jesus Center, Agility, Training, Local Context Sensitivity, Inspiration, Innovation, Sustainability, Planning, Interdependence, Relevance, and Excellence.
To be a network of healthy churches, guided by biblical principles, that mutually inspire churches in Christ!